The New Hit at This New Zealand Pub Is a Stout Laced with Stag Semen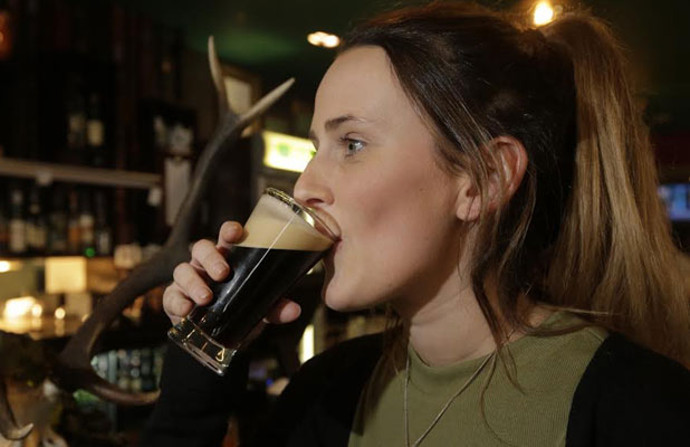 A few weeks ago, I wrote about
brewing a beer with carrots
, and I thought that was pretty weird. Then, there was news that the
Roskilde music festival would be using concert-goers urine to water wheat
that would eventually turn into beer. A strange way to make beer, but at least the urine wasn't being used directly in the beer. I wish I could say the same, now, about
stag semen
.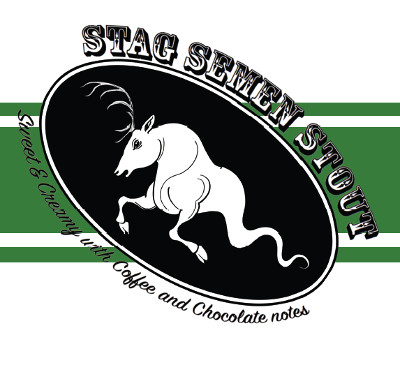 That's right.
The Green Man Pub
in Wellington, New Zealand is now offering a
"milked" stout that includes "export-quality" deer semen
—because the quality is really what people are going to be hung up on when they try to drink this beer.
Choice Bros.
, the brewery behind the beer, says that it isn't even the strangest thing they've done, mentioning their Roast Lamb & Mint beer (which includes potatoes, carrots, peas, kumara, and lamb reduction among its ingredients) or their chianti, liver, and blood sausage beer. They also promote the beer as having a roasty chocolate character in addition to being nice and creamy—which they claim is from the added lactose and not the stag juice.

For The Green Man Pub, this isn't their first foray into serving semen—and, even more worrisome, it's not even their second. In 2011, the pub served up apple-flavored horse semen shots, and in 2013 offered syringes of stag semen as an optional side to one of their dishes. It seems that every two years, this place gets screamin' for some semen, so if you're planning on stopping by, maybe picking an even-numbered year is your best bet.

But if you'd like to try the beer, rest assured that you'll be getting it the way beer was meant to be—hand pumped on cask. And before you make a joke about it, the pub co-owner Steve Drummond beat everyone to it: "There's only one way to serve semen stout and that's hand pulling it." But of course.
Photos: The Green Man Pub's duty manager Shannon Elvy by Kevin Stent; Stag Semen Stout via The Green Man Pub
Tags:
Beer
Recent Articles

Feedback
How are we doing? Tell us what you like or don't like and how we can improve. We would love to hear your thoughts!