Local Beer Turns Deadly in Mozambique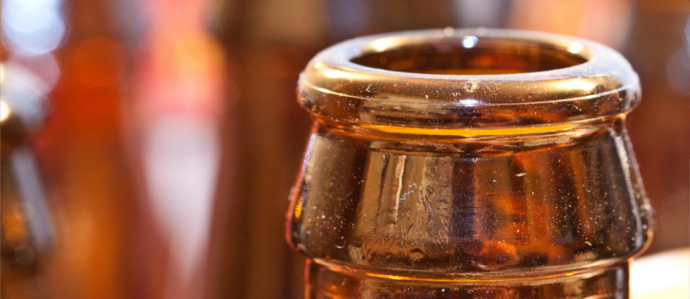 Over the past number of years, we've come to know locally brewed beer as a vessel for good. Whether it's creating jobs, expanding creativity or just getting a bunch of friends together at home or at a beer fest, we use our beer for a lot of great things—and we do love our local friends who are more than happy to keep producing it. It is a terrible thing, then, that in the African country of Mozambique, a batch of locally-brewed beer was used to poison people at a funeral, killing upwards of 70 and leaving over 160 others in the hospital.
While many are reporting the batch was tainted with crocodile bile, the internet's favorite rumor-squasher, Snopes, references studies that say crocodile bile is not poisonous, so something else may be afoot. There have been no updates since, so no one yet knows what the offending agent is, but it is still disheartening that something we all love so much has been used for evil. Even the brewer herself was killed by the beer.
We all know what it's like to enjoy a beer, and we also know how important it can be at a funeral—to have a few pints to toast the deceased, to tell stories over a round with friends and family, or to drown your sorrows. So be sure to raise your next glass to those folks in Africa who thought they were doing just that for their friend or family member who had died, who were all the while dying themselves. No one deserves that, especially over a glass of beer.
Photo via Flickr
Tags:
Beer
Recent Articles

Feedback
How are we doing? Tell us what you like or don't like and how we can improve. We would love to hear your thoughts!