Hipsters Say the Darndest Things When Ordering Craft Beer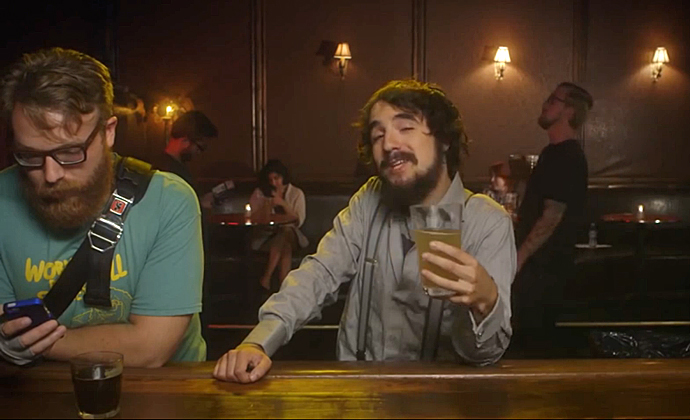 Can we all agree to quit it with the hipster hating in 2014? The novelty of blaming all that's wrong with contemporary urban living on a menacing set of mustachioed and skinny-jeans-clad youngsters has long since lost its luster, and at this point, only makes those who continue to cop to it come off as out of touch, and well, simply uncool.
Seriously, think about how foolish your grandfather sounds when he launches into one his rants about those dreaded commie pinkos.
With that said, the funny folks behind Nacho Punch have put forth what we hope will be the last of these cliche-ridden indictments against this nebulous segment of society with Hipsters Love Beer. No doubt, it's a scream. But more importantly, it serves more as a strike against craft beer snobbery than condemnation of the young and hipwardly mobile.
Check it out and see for yourself.
Photo: Nacho Punch
Tags:
Beer
Recent Articles

Feedback
How are we doing? Tell us what you like or don't like and how we can improve. We would love to hear your thoughts!