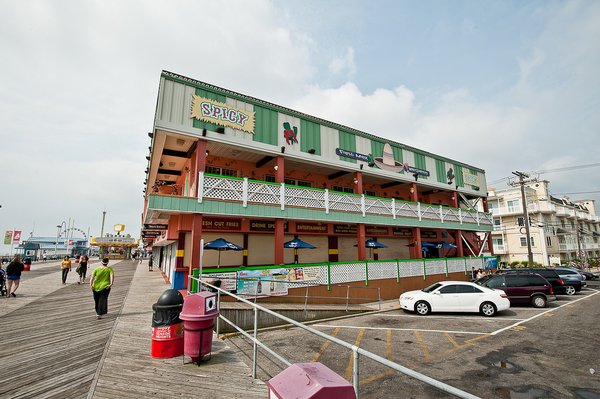 Address
500 Ocean Ter.
(Ocean Ter. & Webster Ave.)
732-793-4777
www.spicycantina.com
About
From the website:
There are two levels, each very different in mood and presentation. On the Boardwalk level one finds a friendly tavern and food court with fascinating favorites like a variety of Pizza, Cheese Steaks, Grilled Paninis, and more! Upstairs, you'll discover a delightful, full-service Mexican restaurant with an Italian fusioned twist and a memorable view of the ocean and beach!