Sam Adams Black Lager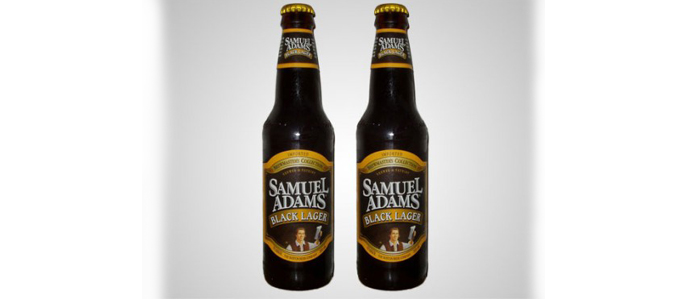 Although Philadelphia is probably used to smaller craft breweries, Sam Adams is one of the forefathers of the modern craft beer industry. Founded in 1984 in Boston, they have since expanded their portfolio and become one of the largest craft brewers in the nation.
I recently sampled the Black Lager, one of their brews that I can't say I was entirely familiar with. This is sold as one of their twelve year-round beers, often as a part of variety packs.
The black lager pours a dark color, with a light head that faded after a few minutes. Most of the aroma is that of roasted malt. In body, it's surprisingly light with a heavy-malt, light-on-the-hops flavor. That said, the beer is not very sweet, and has a fairly simple flavor profile. There is a slight bitterness in the finish, but it's nothing too intense. If you like beers that are just a bit smoky and malty that aren't too heavy, this is for you.
The Sam Adams Black Lager can be found at most distributors, either on its own or in cases.
---
Justin is the Editor for Drink Philly. He is an avid craft liquor/beer enthusiast, as well as a self-proclaimed "food-adventurer." When he's not with the Drink Philly team, he's off video-gaming or moonlighting as a nerdly hip-hop artist.
justin@philly.thedrinknation.com, @zillapersona
---
Related Articles:
Recent Articles

Feedback
How are we doing? Tell us what you like or don't like and how we can improve. We would love to hear your thoughts!