AB InBev Trademarks 215, Threatening Craft and Local Beer Market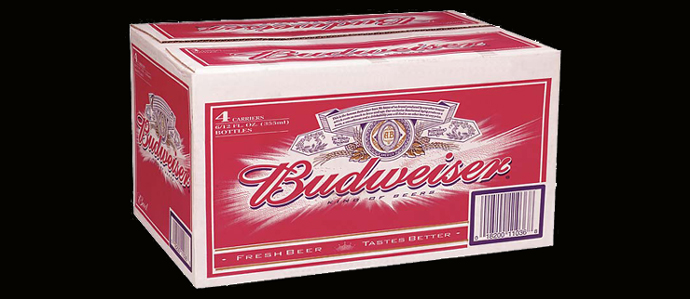 InBev, we really wish you'd stop trying to muscle out the little guys.
Following the success of the Goose Island 312 Urban Wheat Ale, the company has recently filed to trademark 15 different area codes, including "215." Ultimately, this declares war on all craft brewers in the area by tricking customers who aren't in the know into thinking that the beer is local (and good).
In addition to the Philadelphia trademark, they're also looking into Washington's 202, Nashville's 615 and San Francisco's 415.
Local brewers in the area don't sound terribly surprised, but we're still interested to see just how this project will ride out.
We know that the majority of Philadelphia's craft beer market is remarkably well-informed. It's more than likely that most people will know what's up, and will stay true to what are actually their local roots. Nevertheless, some people will probably be fooled into thinking that they're supporting a microbrew, when in fact they're just fueling a beer giant.
We'll keep our eyes on the shelves. Stay vigilant, Philadelphia.
Related Articles:
Recent Articles

Feedback
How are we doing? Tell us what you like or don't like and how we can improve. We would love to hear your thoughts!