Best of the Boxes
Boxed wine can be delicious too!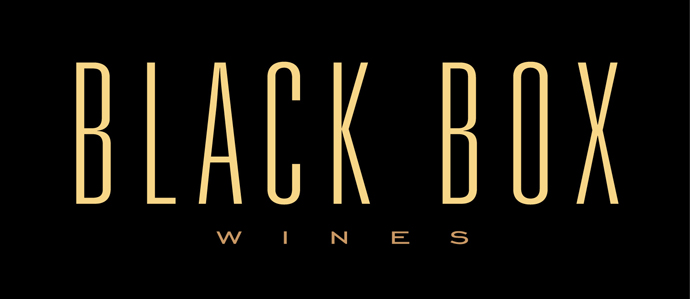 While many stuck to beer during their formative college years, wine usually made an appearance or two, as well. There were the oh-so-trendy coolers and malt beverages of the 80s and 90s, and who can forget the fruit punch fun of a particular farm? But for most, discount vino came courtesy of a white cardboard box which was stashed in the fridge and tapped at will for weeks.
I still have nightmares about those Chianti-induced hangovers.
If those experiences taught us anything, it was that wine in a box was just plain bad. Cheap and sharp, it was akin to the semi-flat keg from last weekend, wasting away in the basement. But in recent years, change has occurred. Realizing that the concept of wine in a box had serious benefits – cheaper production costs, longer shelf life – respectable wineries began exploring the options and offering quality wine on tap. You can throw a box of wine in a picnic basket or tote bag and head out without fear of breakage. You can drink a glass or two and not automatically begin mourning the demise of your purchase as it begins to oxidize. Boxes are worth a try, but as there is plenty of not-so-great stuff still holding court in that aisle of the state store, selection is best done with some guidance.
If Wine Enthusiast is willing to put their stamp of approval on it, you know it's not half bad. And with 20 gold medals under its belt…it's actually darn good. Black Box set out specifically to create good wine that could be distributed affordably, and they've won over a lot of skeptics in the process. Their current offerings include stand-bys like chardonnay and merlot, but the biggest winners tend to be their cabernet sauvignon (expect a good dose of berries with just enough pepper to be interesting) and sauvignon blanc (a bright and fruity dose of freshness from New Zealand-grown grapes).
$24.99 for 3L
---
If you are looking into boxed wine from a green standpoint (they are more recyclable and require less energy to produce than glass), you'll love this sustainable and biodynamic brand from the original land of wine, France. The little boxes are actually TetraPacks, meaning they are almost the same size as their traditional cousins and allow you to pour if the idea of tapping some pinot sounds inappropriate to you. Plus, they are really quite adorable, meaning your party hostess won't blanch when you hand her a box at the door. Available in pinot noir, chardonnay, cabernet sauvignon and merlot, we'd suggest the cabernet for your first go.
$7.99 for 1L
---
You love Yellow Tail, don't you? And not just because of the wine. It's because you have a thing for cute animals on the bottle. You love bright colors and catchy slogans. Its ok, advertisers' kids get to go to college because of people like you. Now let me catch your eye with another sparkly doodad: the artsy fun boxes of Fish Eye Wines. Fish Eye was around before the box game was cool (you may have admired their bottles) and has always been known for being super affordable. The bonus is that, for a casual evening on the deck, their juice is pretty good, too. Bonus: The Wall Street Journal did an experiment that proved their box can keep the wine fresh for a solid six weeks…if you can keep it around that long. They offer most every varietal Americans know and love, but we'd go with the shiraz, pinot grigio or chardonnay.
$19.99 for 3L
---
Outside PA? You have a few other options at your disposal. Keep an eye out for:
Three Thieves
Wineberry
Hardy's
Le Bord'Eaux
All prices are list price according to the Fine Wine & Good Spirits stores in Pennsylvania. Prices may be different elsewhere.
---
Related Articles:
Recent Articles

Feedback
How are we doing? Tell us what you like or don't like and how we can improve. We would love to hear your thoughts!