Sam Adam's Utopias Tasting Announced for Yard House in Moorestown, March 28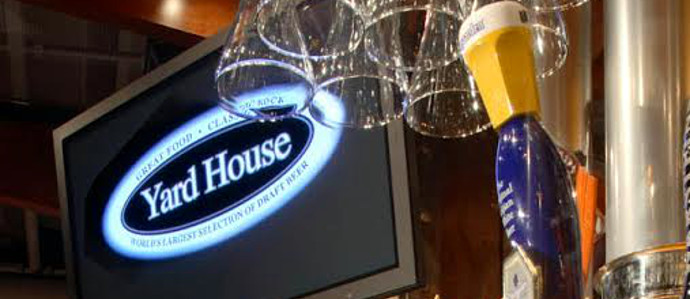 All beer lovers and craft beer appreciators know Samuel Adams, and chances are you've had some of the brewery's more popular regulars or unique seasonals at least once in your life. But craft beer nerds know there's one Sam Adams beer that is one of the ultimate Bucket List beers, and that beer is Utopias.
Released only once every two years, Utopias is one of the craft beer world's white whales. Coming in at a whopping $200 a bottle, the limited release and high price tag means very few people can enjoy, let alone taste it. But that's changing this year.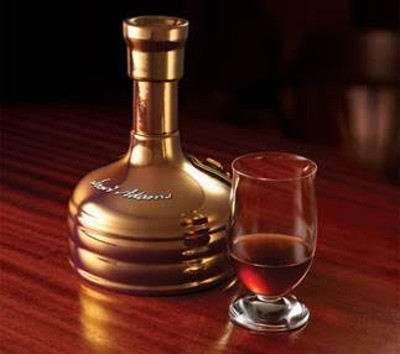 Yard House-- the brand new craft beer bar and restaurant at the Moorestown Mall- will debut the rare brew at a relatively unheard of specialty tasting event on March 28, giving guests the opportunity to try Utopias without having to shell out the hundreds of dollars it costs to get a bottle of your own.
"Utopia is one of the most unique beers the iconic team at Boston Beer has ever created." said Gregory Howard, beverage manager for Yard House, in a press release issued by Yard House on March 9. "It's released every two years in very limited quantities and, for a beer, it is extremely expensive – about $200 a bottle. Guests can come to most Yard House locations and try it without having to make much of an investment."
For $22, beer lovers can sample a two-ounce pour of the 28% ABV Utopias until the beer runs out, with Moorestown expected to get two bottles of Utopias for tasting. Featuring specialty ingredients made just for Samuel Adams-- including a two-row pale malt blend and two proprietary yeasts-- as well as three German hop varieties and maple syrup to really drive up that ABV, Utopias is a beer worth tasting, and having the opportunity to just put in for a sample is a rarity.
Yard House currently taps 110 beers out of the Moorestown location, which opened at the end of 2015, including local favorites and craft beers from across the country and world. But this Utopias tasting promises only a max of 24 servings available at the Moorestown location.

Photos via Yard House Moorestown
Event Date: 03/28
Event Time: 11 AM
Location: Yard House Moorestown
Price: $22 per 2oz pour
Type: Beer

Tags:
Beer
Recent Articles

Feedback
How are we doing? Tell us what you like or don't like and how we can improve. We would love to hear your thoughts!