AB-InBev Finalizes SABMiller Buyout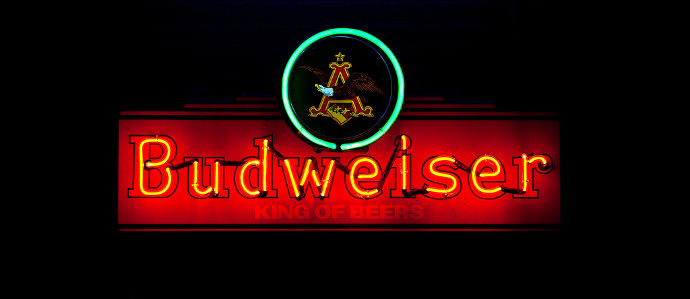 AB-InBev, which was already the largest brewery in the world, has doubled down on its macro status and finally purchased SABMiller, a merger that has been in talks for months. The final sale price was for $106 billion, and will make AB-InBev the fifth largest producer of general consumer goods by revenue in the world. They are tied now with Unilever at $64 billion and surpassed only by PepsiCo, P&G, and Nestle.

To make the purchase, however, and avoid antitrust lawsuits, SABMiller had to first drop it's 50% voting interest and 58% ownership interest in MillerCoors, which means AB-InBev didn't even get the biggest piece of the deal in the Miller brand of beers. And while it does help them avoid any kind of antitrust lawsuits, it may turn out to be another bad idea—as when AB-InBev purchased Grupo Model in 2013 and had to divest itself of Corona and Modelo, whose brands now make up three of the top four selling imports in America.

Molson Coors will gain complete control of the MillerCoors brands, which will place them firmly in the #2 spot of largest breweries in the world. Of the SABMiller portfolio, then, AB-InBev will pick up what amounts to a handful of regional lagers and pretend-craft beers. So the Cusquena you drink the next time you're in Peru will be in the firm grasp of InBev. Uh oh.

For those of us living in America, we won't have to worry much about what this means. With the craft beer segment continually growing, InBev is looking to expand its stronghold on overseas distribution, specifically in growing beer markets like China and Africa, which have the potential to grow exponentially. And while they did give up a nearly 25% US market share of beer with the Miller brand, AB-InBev is now selling an estimated 29% of the world's beer.

And while this is a potentially scary percentage that will surely be on the rise in coming years, it shouldn't be much to worry about. InBev has been trying to strengthen itself for quite a while—buying up smaller conglomerates and purchasing craft breweries to make its own—but the craft beer culture in the US keeps on growing. All you have to do is keep buying your favorite craft beer and keep enjoying your local brewpubs and breweries, and everything will be just fine. Let Budweiser go to Africa. I'll go and buy a case of real beer.
Photo via Flickr user Sean Davis
Tags:
Beer
Recent Articles

Feedback
How are we doing? Tell us what you like or don't like and how we can improve. We would love to hear your thoughts!